The Chilli Rentals Product Overview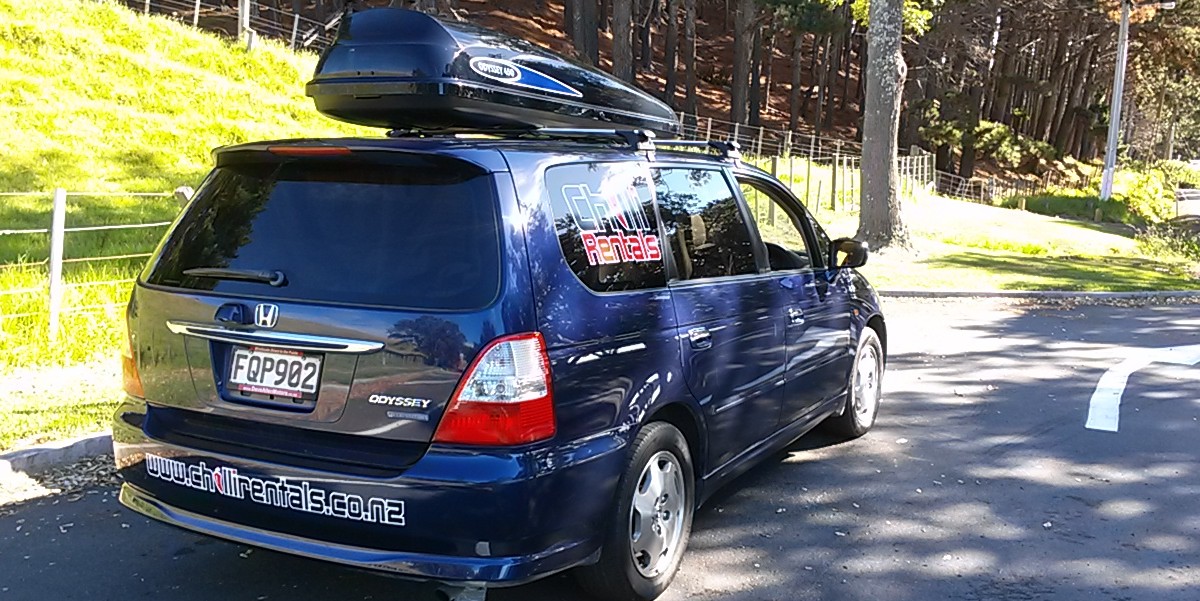 The Cheepa Sleepa
Travel comfortably AND save money with our Cheepa Sleepa. The HONDA ODYSSEY easily fits 2 people.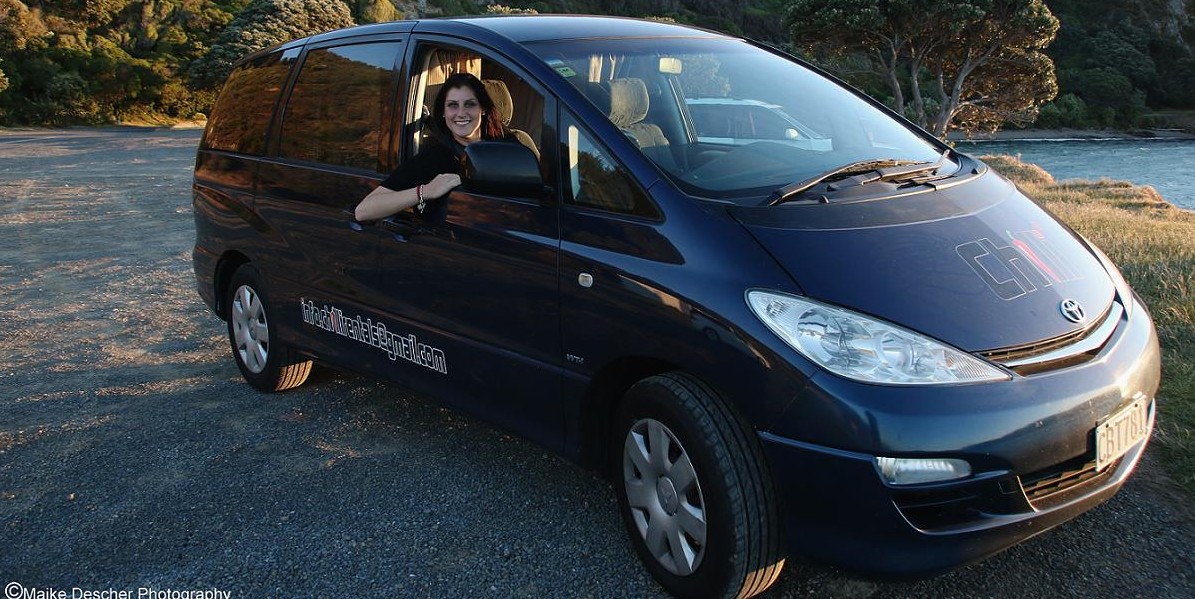 The Tastee Tourer
Our Tastee Tourer offers extra comfort for 2 people. If you're planning longer trips the PLUS-category is perfect for you. The TOYOTA PREVIA has tinted windows for more privacy and is very economical.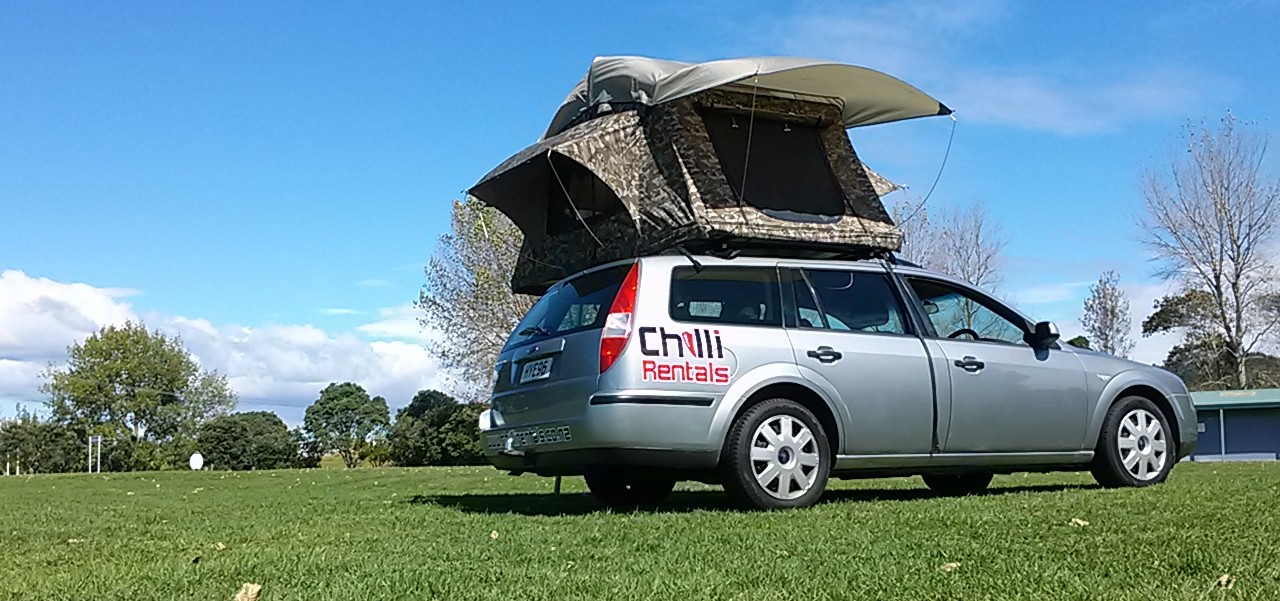 The VROOMS with a view
If you're travelling in a group of 4 or 5 people you'll find our VROOMS with a view most convenient. Modells such as the FORD MONDEO oder NISSAN NOTE are equipped with a tent on the roof that easily unfolds for more sleeping facilities.


The Trustee Traveller
The NISSAN VANETTE comfortably sits and sleeps 3 people. This category offers everything that you need when travelling in a small group, wanting to make the most out of your holiday while on a small budget.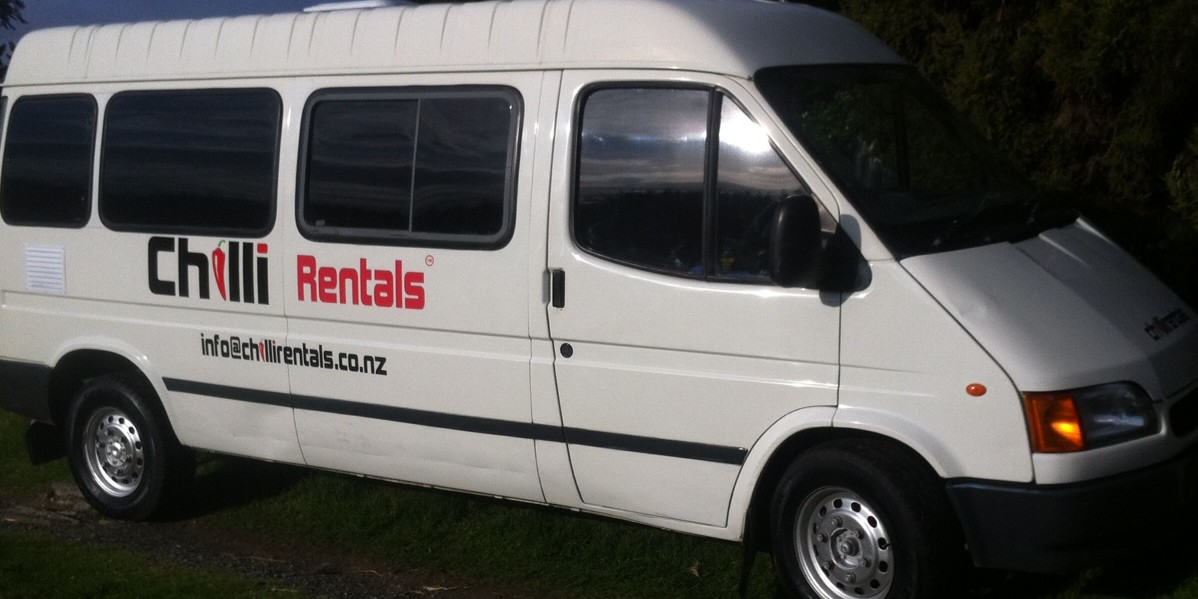 The Island Explorer
The Island Explorer is our biggest model that offers lots of comfort. Extra large storage space as well as room to comfortably sit and sleep 3 people make this category perfect for long trips around New Zealand.