Chilli Rentals Camper Pre-Sale Procedure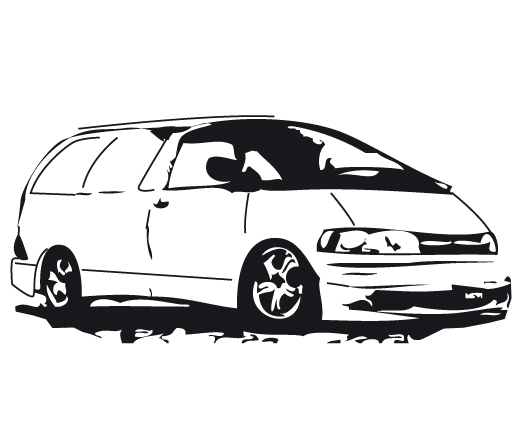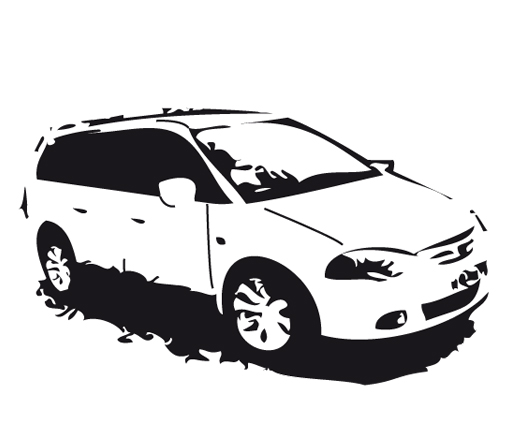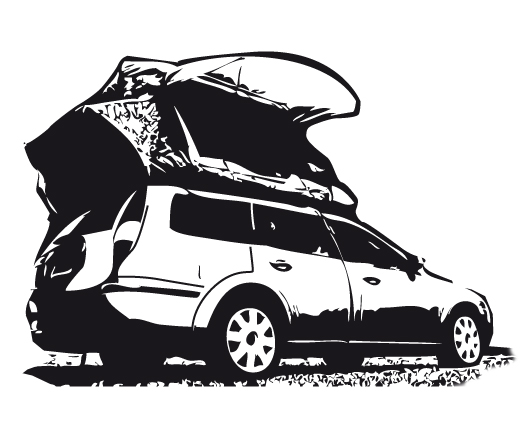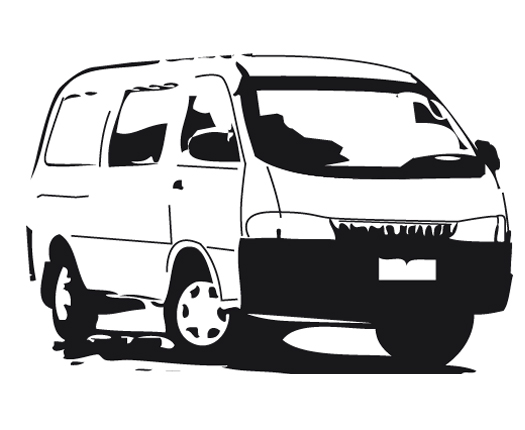 Great! You've chosen to make use of our Camper Pre-Sale Option. Find out how it works and what documents you need to bring along when picking up your vehicle.
Our Camper Pre-Sale Procedure from A to Z in steps:
Step 1.
1. Choose which vehicle category would best suit your needs and tell us which budget to work with.
Step 2.
2. You will receive an email from Chilli Campersales telling you whether your request can be carried out or not.
Step 3.
3. If we are able to handle your request you will receive a confirmation email stating our German bank account number. Please deposit 300€ / 450NZD plus service fee into that account. The service fee will be 150 NZD from next season onwards. For conversion into Euros we will use the exchange rate valid on the date of our email. Please note: The service fee is non-refundable!
Step 4.
4. Upon successful payment you will receive a receipt which you are required to bring along when picking up your vehicle. Please ensure you have printed the receipt for us to see!
Step 5.
5. Now we can start preparing your car or campervan which will be ready for pickup at the designated time.
Step 6.
6. Before arriving in New Zealand you decide when you want to pick up your vehicle (date/time). All campervans must be picked up at our depot in Auckland-Manukau or in Pukekohe.
Step 7.
7. Upon pick-up you are entitled to inspect the vehicle thoroughly. Only if you're satisfied will the sale be finalized.
Step 8.
8. Your 300 Euro deposit will be deducted from the purchase price. Please note: All purchase prices are shown in New Zealand Dollars, therefore your deposit will be converted into NZD using the exchange rate valid on the day you transferred the money into our German account.
To finalize the Pre-Sale you will need to bring the following documents to our depot when picking up your vehicle:
valid passport
valid international driver licence AND your national driver licence
printed Pre-Sale receipt which you received via email upon successfully making your down payment
sufficient cash to pay for your vehicle or a valid credit card which has sufficient funds and NO limit due to security deposits
Please allow up to 2 hours for the sale to be finalized.