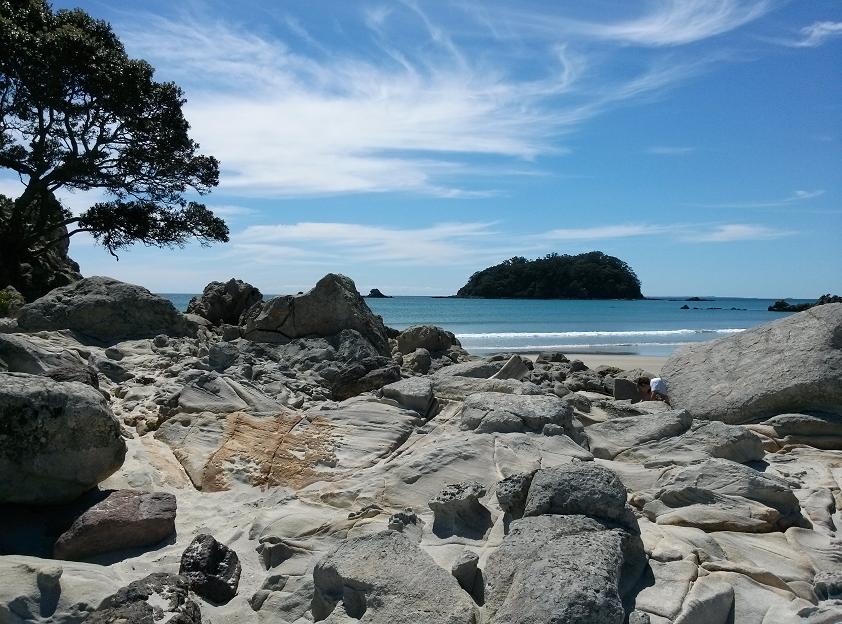 To search the Rankers review database and find out how other travellers have ranked their experiences click here.
For more information regarding tourism and travel we recommend New Zealand's Tourism Radio and Tourism Guide.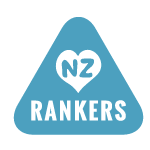 Whether you're looking for travel advice, a trustworthy rental company or suitable accommodation, Rankers New Zealand will help you make the best decision to suit your needs. Based on more than 75,000 reviews written by people who have travelled New Zealand the website gives you the best recommendations on transport, accommodation and activities throughout the country. New Zealand Rankers also provides you with helpful tools to ensure that you stay safe, find the best deals available and make the most of your trip through Aotearoa.
Thanks to our cooperation with Rankers New Zealand you can now also save money on camping expenses every time you hire a car or campervan from Chilli Rentals. Simply book your DOC Campsite Pass and get nationwide discounts on all campsites run by the Department of Conservation.