New Zealand Tourism Guide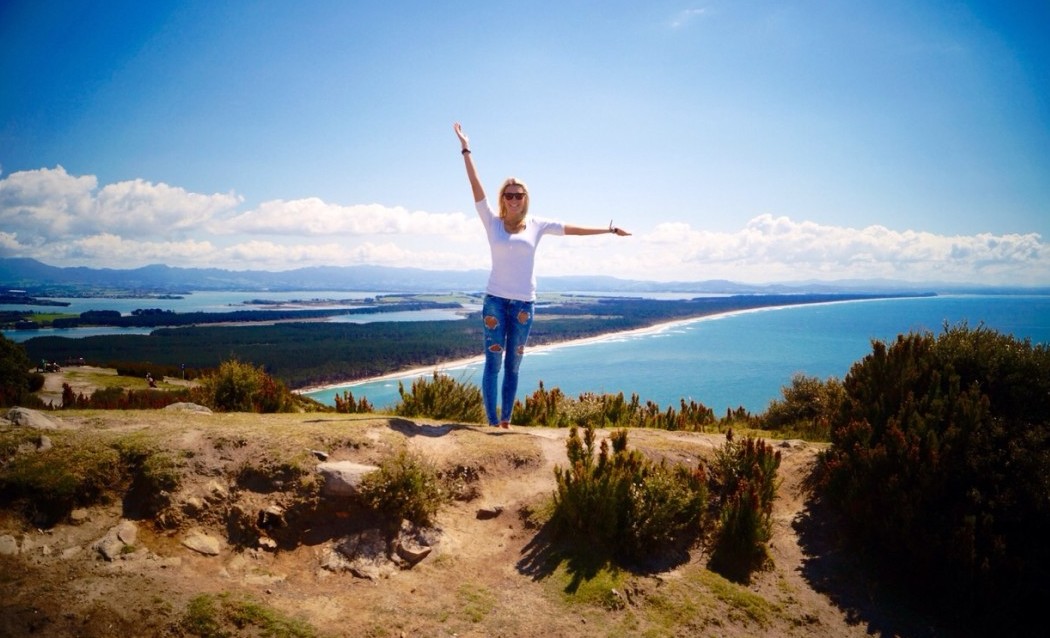 To learn more about the features of the Tourism Guide
click here
.
For more information regarding tourism and travel we recommend New Zealand's Tourism Radio.

The
New Zealand Tourism Guide
offers a wide range of information regarding tourism and travel in New Zealand. With this sensational guide you can discover the rich cultures, histories and landscapes of New Zealand in no time. Covering all aspects of travelling New Zealand including accommodation, attractions, dining recommendations, event planning, tours and transport, planning your next adventure has never been easier. Whatever your plans may be, the New Zealand Tourism Guide will make organizing your next island getaway fast and convenient.