New Zealand Tourism Radio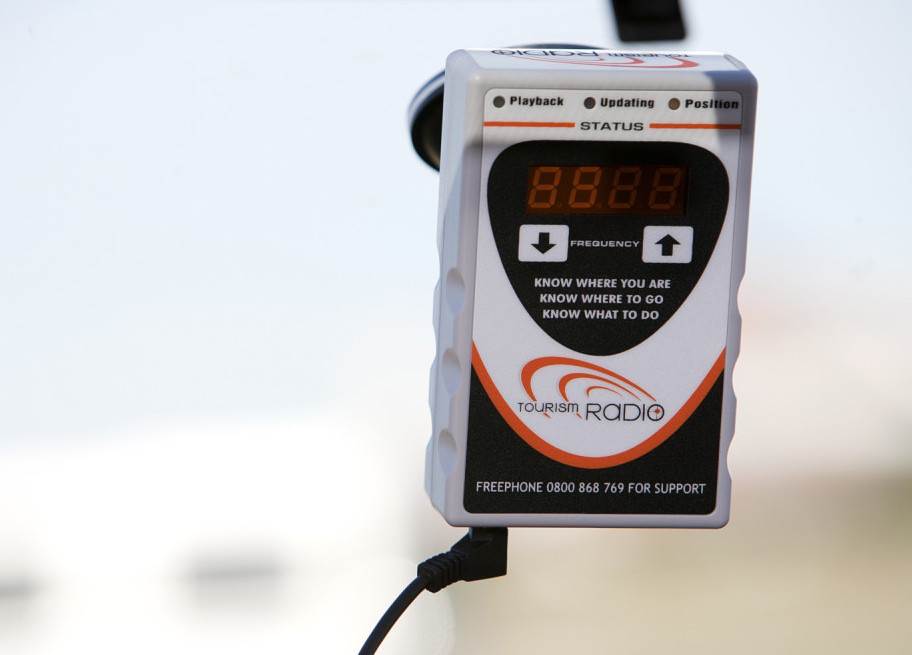 The New Zealand Tourism Radio is like having your own personal tour guide right inside your vehicle. We are certain that this gadget will enhance your travel experience and add convenience to your trip. While driving through New Zealand, the Tourism Radio will keep you up to date with your current location, direct you where to go and tell you which attractions are nearby.
As soon as you approach a local landmark, scenic highlight, hidden gem or attraction, it will be pointed out to you. Each day of your journey will be filled with interesting information and destinations, covering more than 2200 points of interest.
This product is not available anymore.